Are you planning a Business meeting, Family get-together? Sales meeting? Special party? Bring your function to our restaurant and we'll take good care of you and your group.
Guest Capacity for Entire Restaurant Event
Seated Lunch / Dinner : Up to 100 guests
Cocktail Event : Up to 180 guests
(Also available off-premise catering)
(Also available off-premise catering)
We offer a cozy private room with seating up to 50, for luncheons, meetings, receptions and dinners. We can set a formal or informal menu, and prepare specialties of your choice.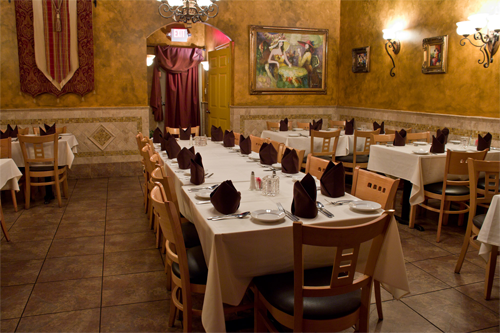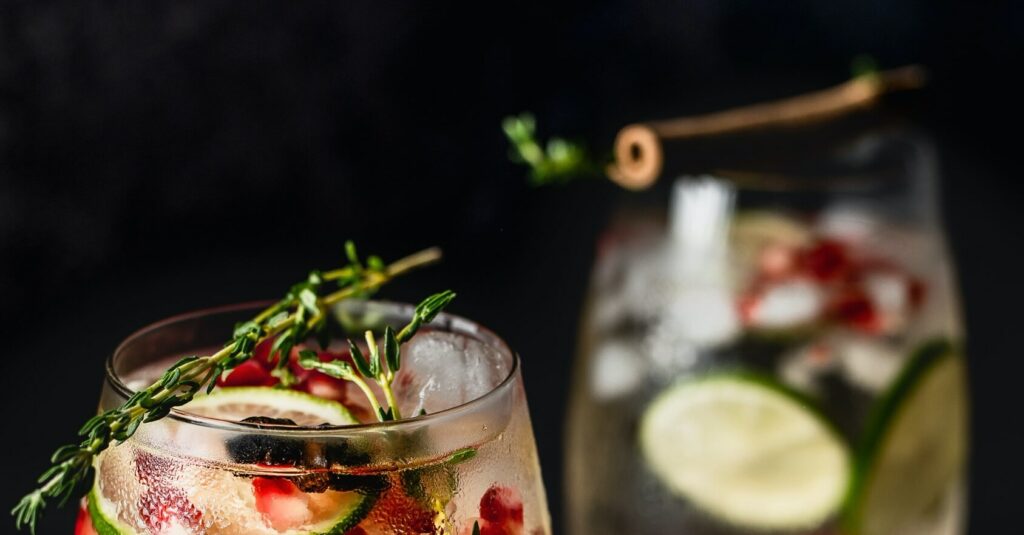 (Also available off-premise catering)
Make your event the best it can be with Giovanni's, your personal catering partner! 
DINING CAPACITY IN THE PRIVATE ROOM
We love to Serve Our Customers
"Amazing Italian Restaurant owner by an amazing family. Not to mention that the food was tremendous. The true definition of authentic Italian food. I highly recommend this to anyone that loves authentic Italian food."
"This place never ceases to disappoint. Highly recommend you give it a try."
"When you want good NY pizza this is the place to go! We love Friday nights because it's pizza night from Giovannis. There garlic bread is always so good! We finally ate in inside for the first time and the food was excellent. We highly recommend this restaurant!"